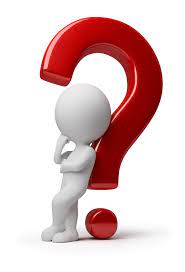 Who Will It Be?
Christ Church Valdosta is in the process of searching for our next full-time Rector.
More details below.
Christ Episcopal Church in Valdosta, Georgia is seeking its next full-time Rector. Christ Church has a love of worship and fellowship, and our members have a high level of spiritual vitality. In addition to our many parish ministries, Christ Church is home to a vibrant Preschool and a thriving campus ministry with students at Valdosta State University. We are seeking a Rector who is a strong pastor, preacher, and teacher, who is gifted at recognizing and nurturing the spiritual gifts of others.
Interested parties should send OTM, resume, and letter of interest to the Rev. Canon Loren Lasch, Canon to the Ordinary in the Diocese of Georgia.
Application Deadline 9/19/2022
Click on the picture below to open Parish Profile.