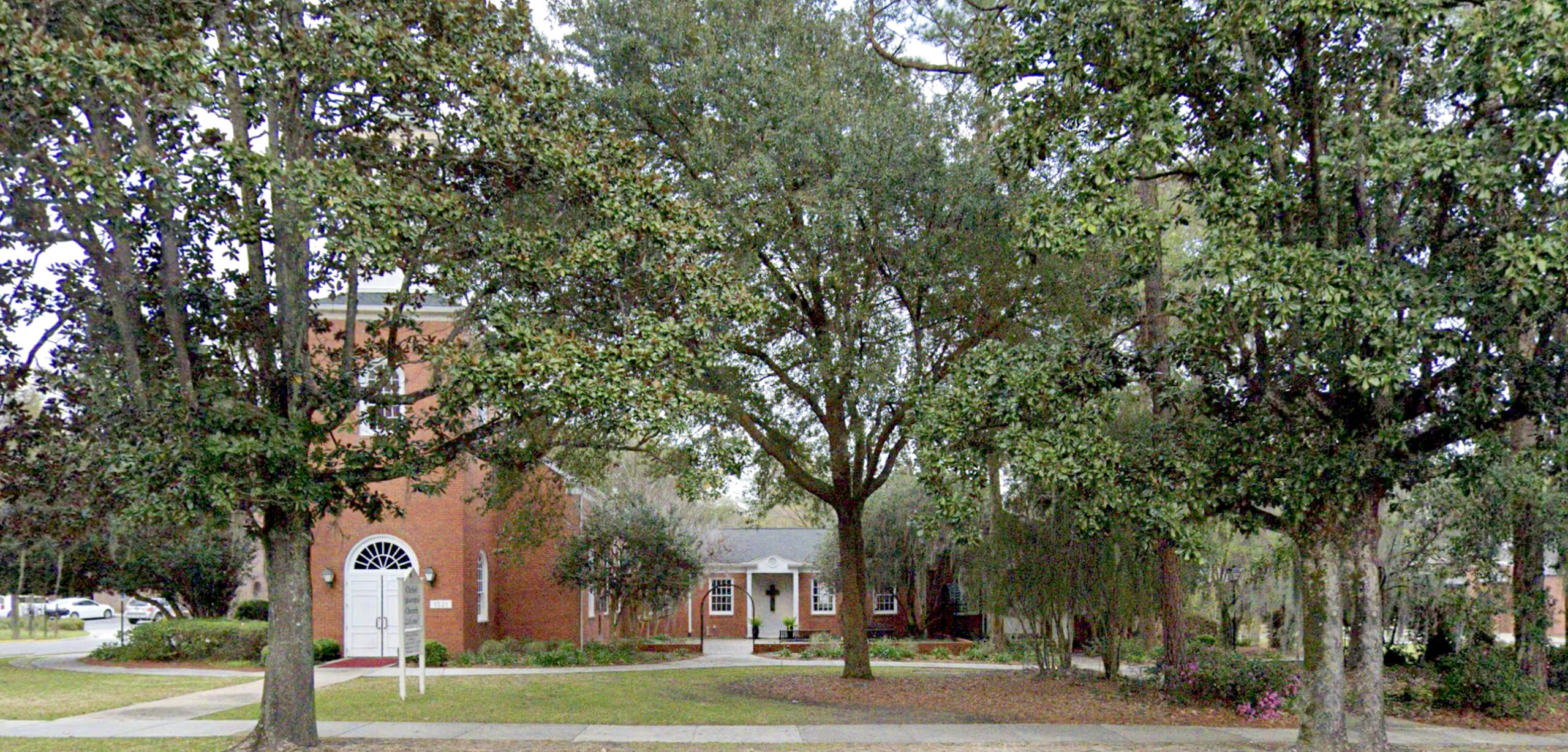 Welcome to Christ Episcopal Church
Valdosta, Georgia
A Message From The Rector
Hope you're doing well.  I am sure you are aware of the dramatic increase in the number of COVID cases over the past two weeks, not just around the country as a whole, but particularly in the Southeast, especially in Georgia, our close neighbor Florida, and here in Lowndes County.  As much as I would like to resume in-person worship as earlier announced, we need to press the "pause button" for now.  The bottom line is I am not at peace about putting any of you at risk to contract this virus at worship on the church property, and as rector I am not willing to bear the burden of that happening and the sickness or even death that could result.  Trust me, the empty church property on Sunday mornings is not something I am enjoying either—I too greatly miss worshipping together—but I love you too much to run the risk.  In the big picture we need to bear in mind what is the safest option for all of us—and that is to hold off resuming in-person worship until it is safer to do so.
I know it has been a very long four months, that many of you long to worship together again in the sanctuary, and that this will be a decision with which some will agree and others disagree—but I am at peace that it is the right decision—and I am humbly asking for your support in this.
In the meantime, we will continue with the Sunday online worship options and the Daily Words of Grace.  Moreover, we are moving forward on the sanctuary HVAC improvements, as well as upgrading to fiber-optic wireless internet in the sanctuary which we give us a symmetrical internet speed of 200/200 and allow us to begin livestreaming services if we choose to do so.
I bid your continued prayers for all of us as we continue to navigate the challenges in this unprecedented time.
Each of you remain in my heart and prayers.
Peace,
Dave
July 14, 2020