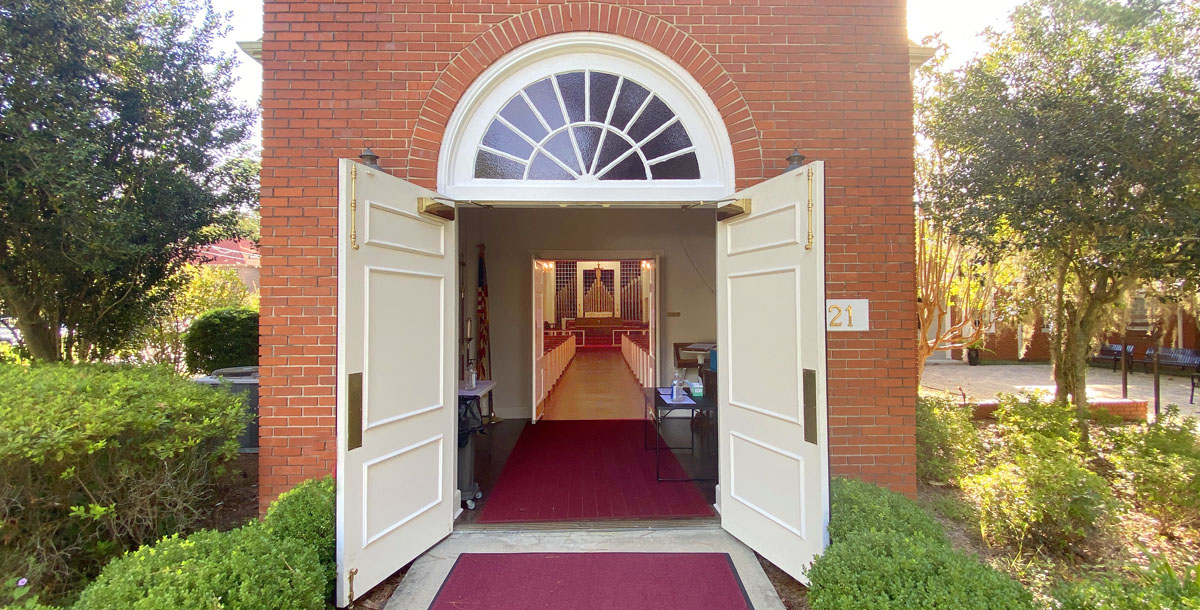 Welcome to Christ Episcopal Church
Valdosta, Georgia
News this Week
Worship Services
May 22:
8:00 a.m., Holy Eucharist, Rite I
10:00 a.m., Holy Eucharist, Rite II
12:00 p.m., Holy Eucharist, Folk Mass
Father Perkins writes a "Looking Out My Window". This can be found
here.
The Folk Mass will be held Sunday, May 22nd at 12:00 p.m. (Noon) and use the music from the Caritas. All are welcome to attend this service.
Please continue to pray for Father Perkins, the Vestry and the Search Committee during this transition period.
Please join us for in-person worship.
_______________________________________________________________
May 9, 2022
Vacation Bible School – Two weeks away!
Vacation Bible School will be here soon! The Vacation Bible School committee is hard at work to get us ready for the kick-off of "Summer Camp for Jesus" in one month.
Registration
information can be found
here
.
Volunteers are needed. If you would like to help with Vacation Bible School, please contact Keri Wilkin at 229-412-5630.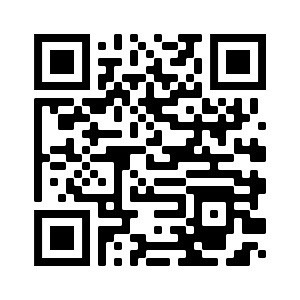 To the left is our most recent video. This video is a  Livestreaming of the 10 am service on Sunday, May 22, 2022.
All past videos can be found via Facebook, or YouTube at the links below.
The 10 a.m. service is livestreamed on the Christ Church's FaceBook page and on the church's YouTube channel .