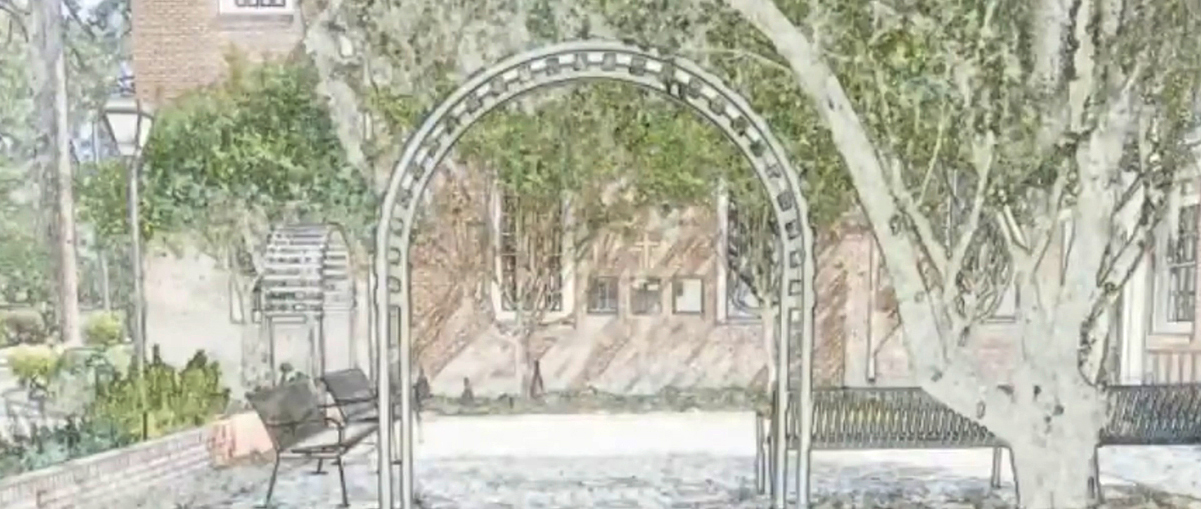 Welcome to Christ Episcopal Church
Valdosta, Georgia

(Please note: this page is being revised, and some elements might appear unstable for another day or so. The revisions will be completed by 8 a.m. on Sunday, May 31.)
A Message From The Rector
I have truly missed worshiping together with you in person during this challenging time. I am glad to let you know that in addition to the Sunday online offerings and weekday Daily Word of Grace we are offering something else…Communion Under Special Circumstances. During the month of June you have the opportunity to have a clergyperson bring communion to your doorstep and have a brief service with you while maintaining social distance. To participate in this, all you have to do is contact our administrator, Kim Dudley (office@christchurchvaldosta.org or 229-242-5115). I know the Lord will continue to lead all of us through this time. Please know you remain in our hearts and prayers here at Christ Church. "Virtual hugs" to all of you!
Love and Prayers, Dave
May 29, 2020
IMPORTANT ONLINE RESOURCES FOR YOU DURING THIS TIME
We will not be meeting in person within the church building for any activities until at least the end of June, 2020.
---
We are offering a weekday Daily Word of Grace, Sunday worship videos on Facebook and YouTube, and an online archive of past video and audio recordings dating back to March 29, 2020.
---
Click "online Resources" links above for details.
Between now and the end of June, you can schedule Communion to be brought to your doorstep by a member of the clergy by contacting the church office.
---