Welcome to
Christ Episcopal Church
For information on our worship schedule, click this image or the button below.
More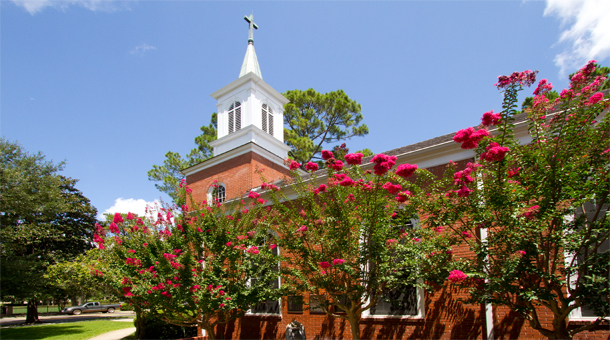 Children Needed
VBS Forms Online
Vacation Bible School is June 13-16. Sign up your child now online.
More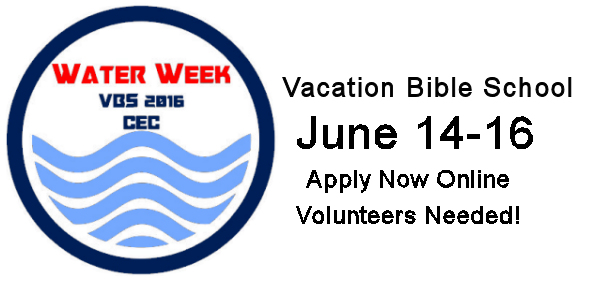 Support Youth Trip
Three Books of Sermons Available
Fr. Johnson's three books of sermons are available for purchase in the church office for $10 each. All proceeds support our youth mission trip in June 2016.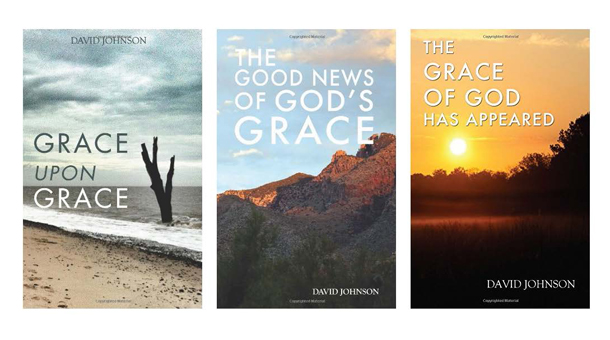 Practice in Full Swing
Youth Sunday May 22
Karen May leads her charges as they practice their songs for youth Sunday.
More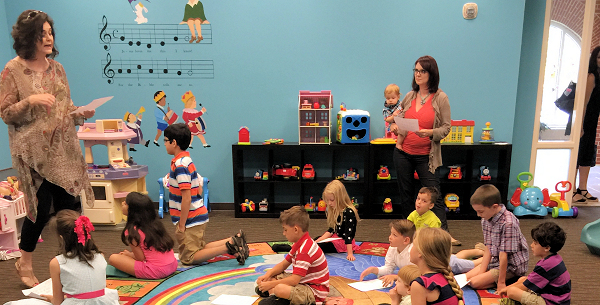 Make Plans Now
Christ Church Women's Cruise
Join Tour Director Stephanie Johnson for a 5 day cruise to the Grand Caymans and Cozumel October 15-20, 2016. Click for details.
More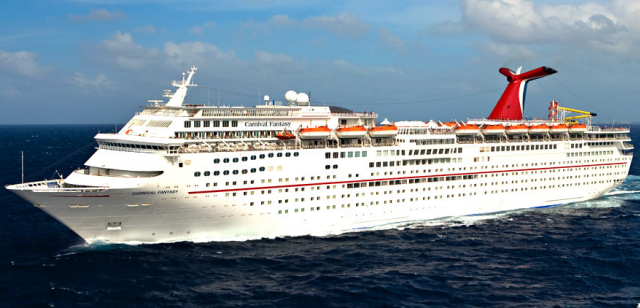 May 9-16, 2016
DR Mission Trip
Our mission team worked in the Dominican Republic from May 9-16, 2016. For more information about this trip, click this image or the button below.
More