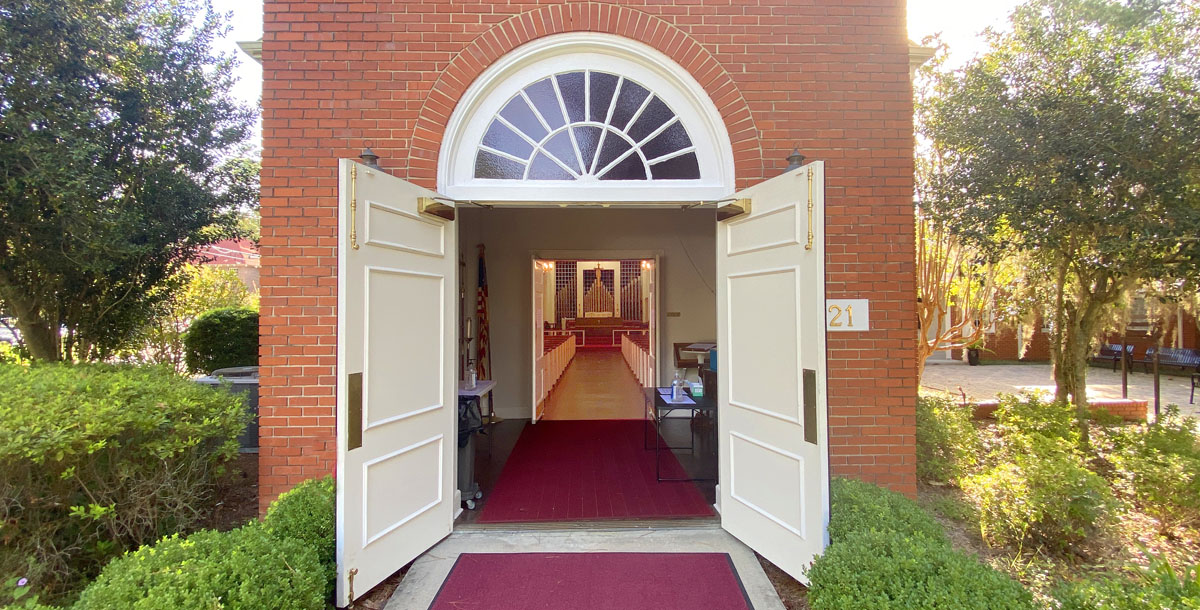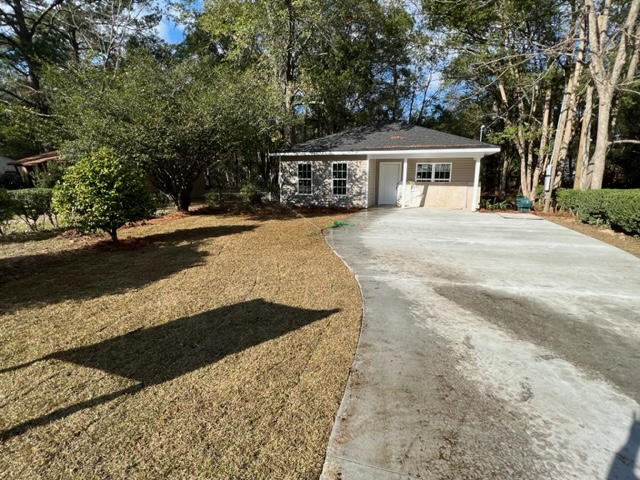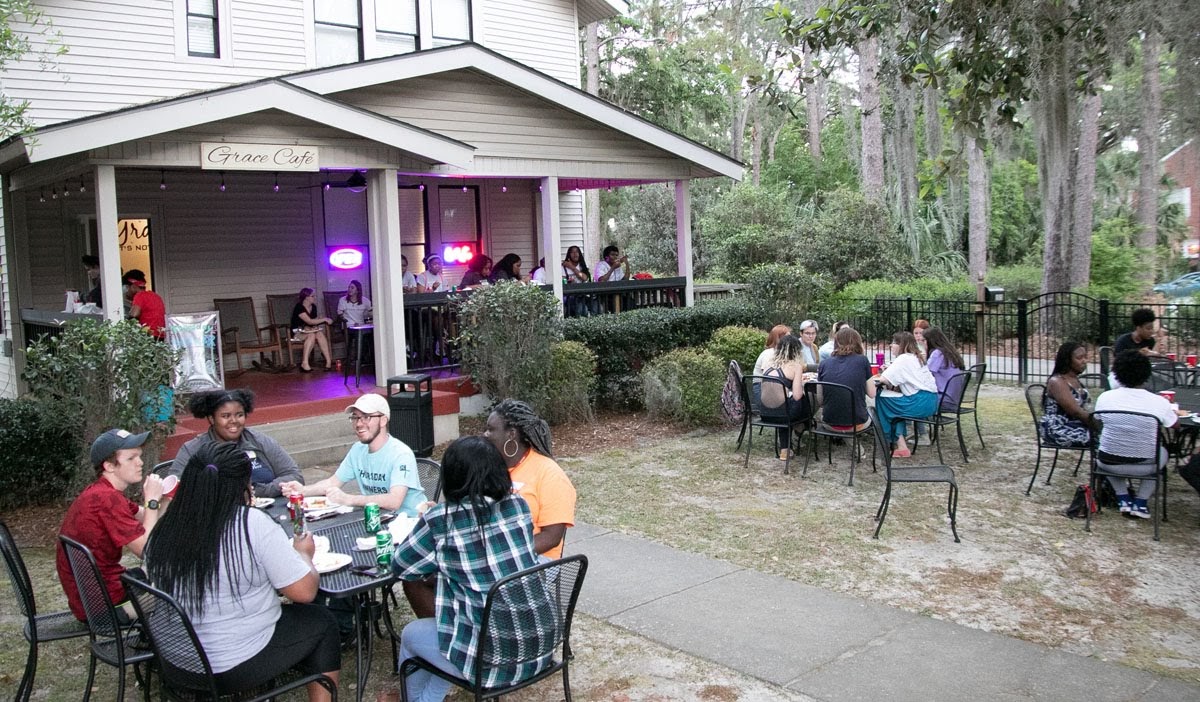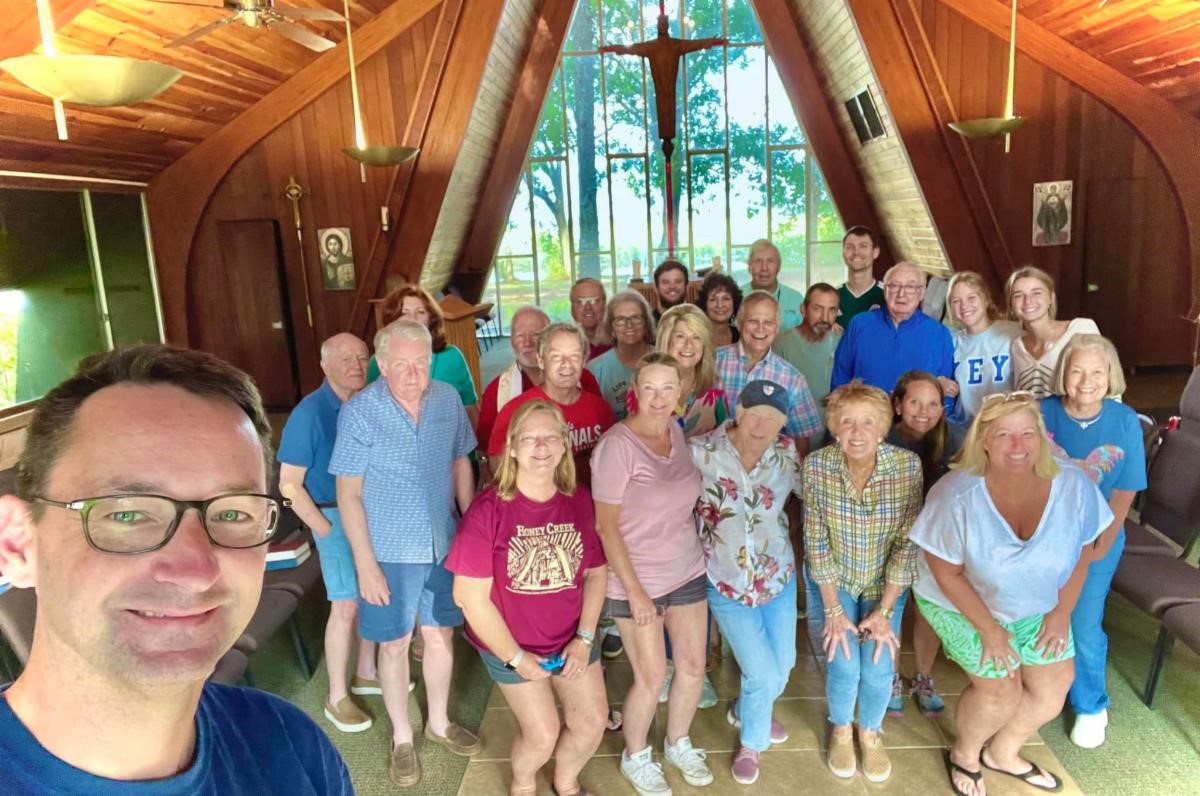 ccv-open-door-homepage-2020-0923-IMG_1317-s
Located at 1521 N. Patterson Street
Valdosta, GA 31602
72ABDD93-E5EF-42C0-A71D-A5AE35C2D7C6
EYC - Episcopal Youth Community
Parish Retreat
Parish Retreat at Honey Creek - 2023
Welcome to Christ Episcopal Church
Valdosta, Georgia
Information about the Episcopal Church and what we believe can be found here.
News this Week
Worship Services
8a Holy Eucharist – Rite I
10a Holy Eucharist – Rite II
6p Vespers Service – Zoom
Upcoming Events
September 21 – 11:30a – Men's Bible Study – Grace Cafe
7p – College Art Night – Grace Cafe
September 24 – 9:15a – Christian Education
Please continue to pray for Father Hal, and the Vestry.
Please join us for in-person worship.
_________________________________________________
September 21, 2023
The above video will begin at 9:55 a.m. on Sunday, September 24, 2023.
Above is our most recent video. This video is a Livestreaming of the 10:00 a.m. Holy Eucharist Service, Sunday, September 17, 2023.
All past videos can be found via Facebook, or YouTube at the links below.
The 10 a.m. service is livestreamed on the Christ Church's FaceBook page and on the church's YouTube channel .