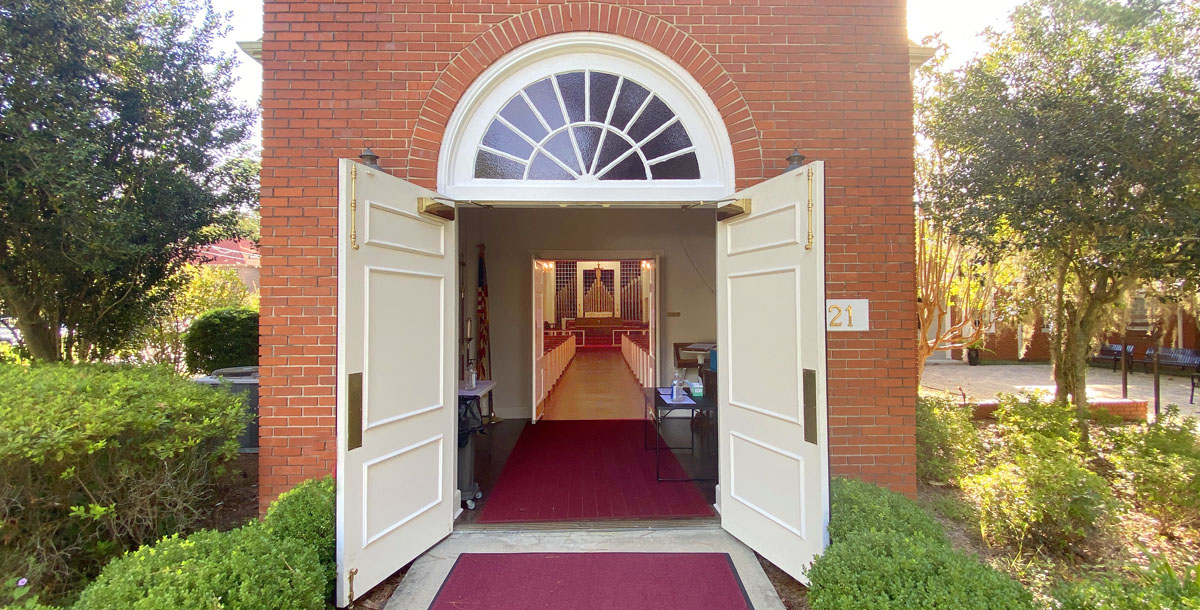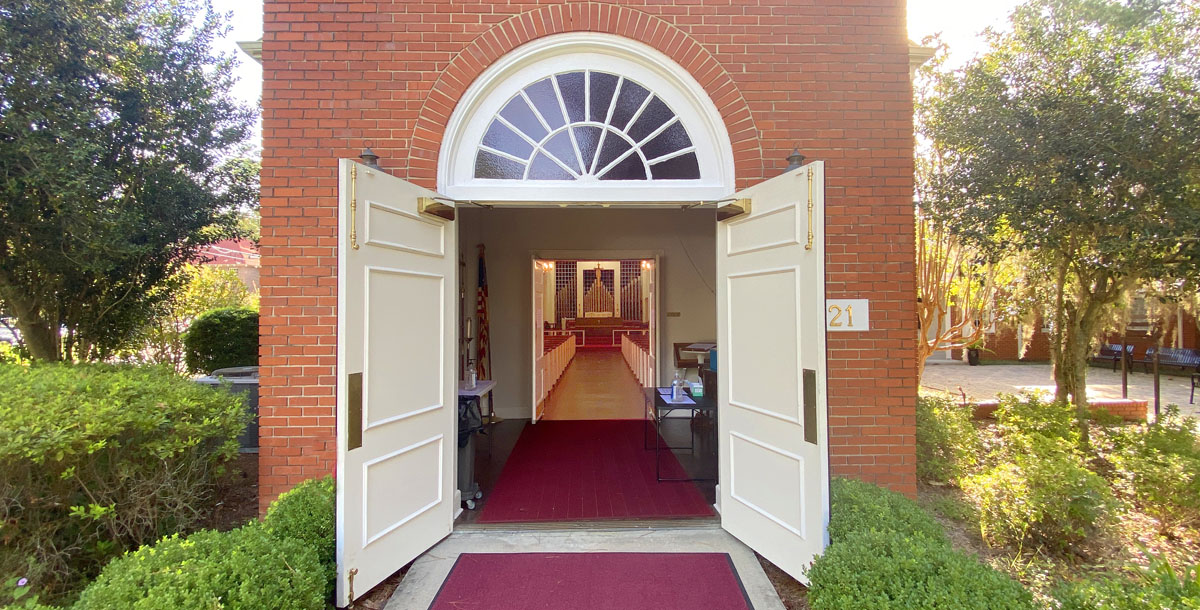 Welcome to Christ Episcopal Church
Valdosta, Georgia
We welcome Father Perkins
Christ Church welcomes Father David Perkins as our Interim Priest.  Father Perkins has made an audio of his sermon on October 10, 2021 available
here
.
Father Perkins writes a "Looking Out My Window" each week. This can be found
here.
  We are please to announce that we will be adding a Folk Mass to our Sunday in-person worship schedule.  The Folk Mass will use the music from the Caritas and will be held at 12:00 p.m. (Noon). All are welcome to attend this service. Please continue to pray for Father Perkins and the Vestry during this transition period.
Here is the worship schedule for Sunday, October 17, 2021:
8:00 a.m., Holy Eucharist, Rite I  
10:00 a.m., Holy Eucharist, Rite II (with hymns)
12:00 p.m., Folk Mass (Caritas Music)
Please join us for in-person worship.
October 11, 2021