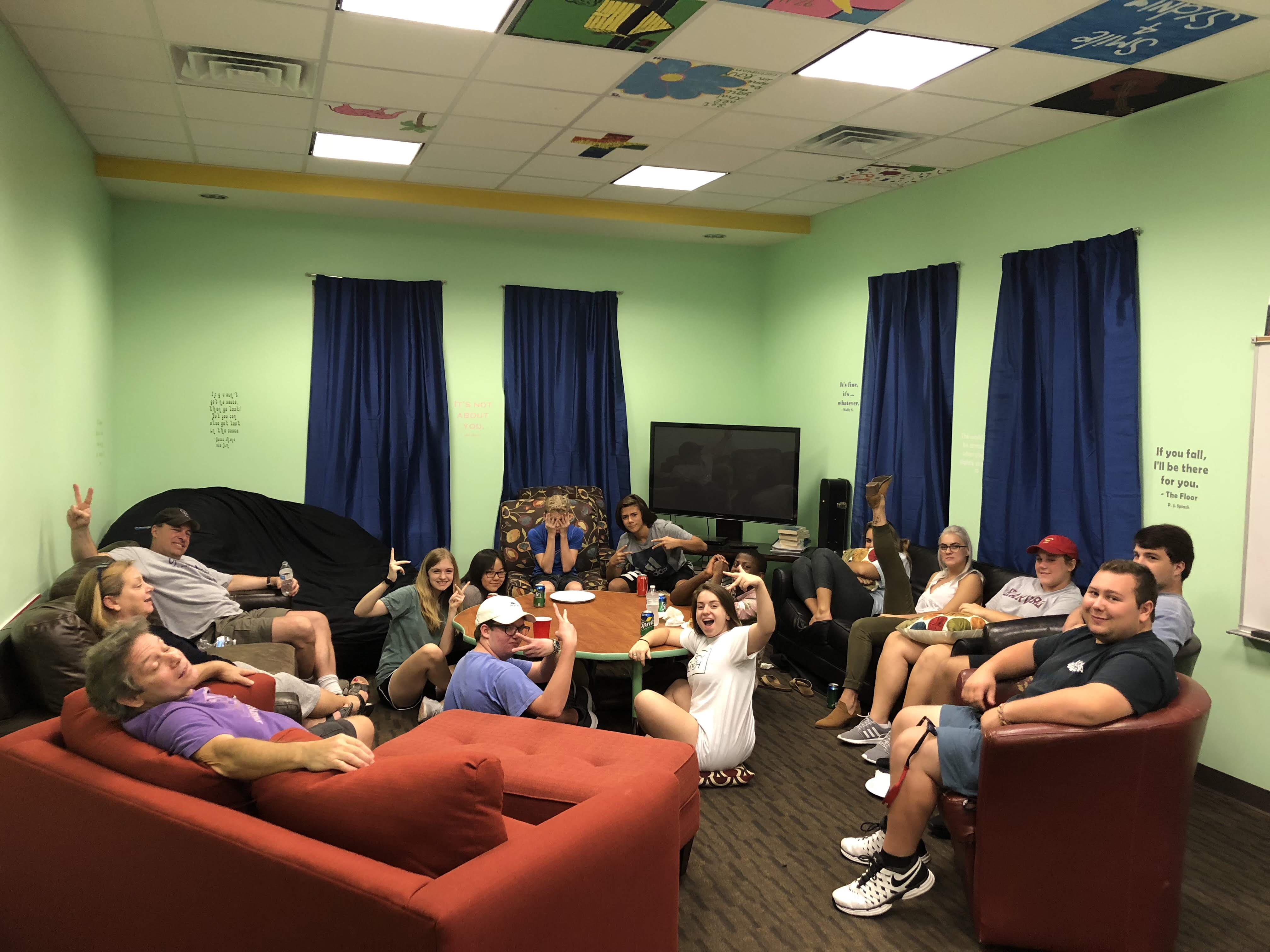 Episcopal Youth Community (EYC)
During the school year our youth ages 6th-12th grade participate in the Episcopal Youth Community (EYC) program, which focuses on discipleship, Bible study, and building community among the students. Meetings are held in the Gabard buildings at the following times:
High School EYC: Wednesdays, 6:45 p.m.
Middle School EYC: Sundays, 6:30 p.m.
For more information call the church office at (229) 242-5115.
These EYC programs supplement our Sunday School classes held during the school year.